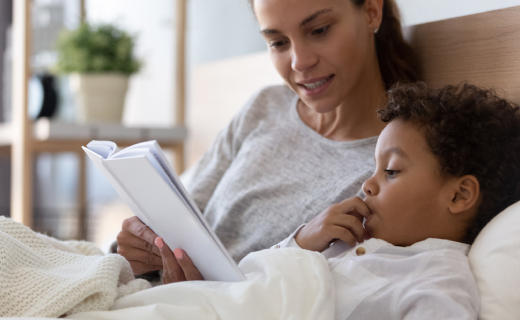 The Elite Part Time Nanny
Elite Nanny Agency offers excellent part-time nanny services throughout the Dallas, Fort Worth Metroplex. If you don't require a nanny 24/7 but are in need of some extra help, a part-time nanny could be perfect for you. Elite Nanny Agency offers part-time nannies both on a permanent and temporary basis. Our part-time nannies offer years of experience – and are highly educated – in the care of children of all ages. We select only the most desirable candidates, with all applicants subject to strict vetting procedures.
What to expect from your Elite Part Time Nanny
Our part-time nannies care for children of any age, from newborn. Elite Nanny Agency only offers nannies with experience working with children of your family's age group. Our part-time nannies live within a 40-minute commute to your home.It is preferable to offer consecutive or flexible days as a wider variety of part-time nannies will be interested in the position.
Part-time nannies typically work up to 29 hours per week, depending on the families needs. Part-time nannies may also work mornings or evenings only. Weekend nannies may work 24 hours from Friday to Monday morning. Part-time nannies do not typically live with your family as part-time nannies often study part-time or have nannied for many years and prefer only a part-time position.
Part Time Elite Nannies roles and responsibilities
Educational activities such as teaching a second language
Arranging play-dates and social schedules
Planning children's extracurricular activities
Keeping you informed of developmental progress
Washing and ironing the children's clothes
Preparation of meals
Ensuring children's bedrooms are clean and tidy
Homework assistance
Shopping for the household
Driving the children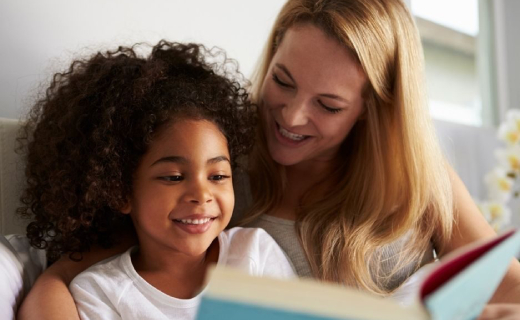 Part Time Elite Nanny rates
$16-$20/hour, dependent on the nanny's experience, skills, and qualifications. Part-time nannies may travel with your family when required – additional rates can be negotiated if this is the case.