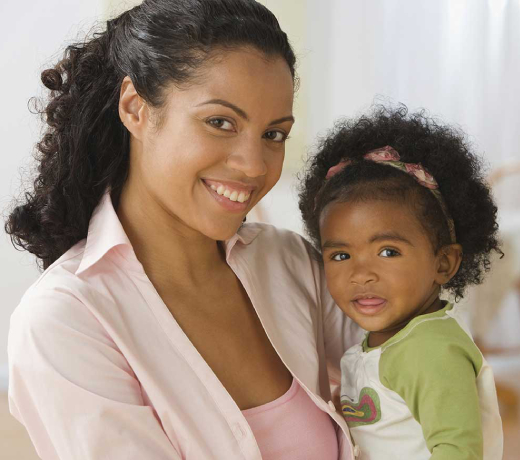 The Elite Live In Nanny
A live-in nanny can be a great option for families looking for flexible, full-time, in-home childcare. Parents whose jobs demand irregular work hours, frequent travel, or even parents who work remotely. We understand that finding a nanny to live in your home may seem daunting but finding the perfect live-in nanny to suit our client's personalities and requirements is our expertise. Creating strong relationships with both our clients and candidates is key. We have nannies that can care for children of any age, from young babies to children attending school. Our trustworthy and reliable live-in nannies make the perfect addition to any family looking for 24/7 help. A live-in nanny will become an integral part of your family and children's lives, and Elite Nanny Agency can help you find the perfect person to fulfill this role.
What is a Live in Nanny?
A live-in nanny is an experienced early childhood professional who resides within your home. A nanny who can provide flexible hours that fit in with your family's schedules and can often take on additional evening and weekend babysitting too. It is important to note that live-in nannies are not on call 24/7. Like live-out nannies, they should have a work schedule and must be paid for each hour worked. The bonus of a live-in nanny is that your nanny's work hours can be a bit more flexible and can include overnight care. They can alleviate much pressure in busy households by providing families with much-needed extra help, ensuring flexibility in organizing care for your children, and maintaining the home.
A live-in nanny is provided their own bedroom and privacy when "off-duty," and some families will offer separate accommodation. Many families also offer a separate bathroom and, where possible, living space to attract a higher caliber of live-in nannies. Live-in nannies often work between 10 and 12 hours per day, five days per week. Many families also require two nights of babysitting included in the salary. We will only put forward live-in nannies with experience with children of your family's age group.
What to expect from your Elite Live in Nanny
As qualified, educated professionals, live-in nannies are responsible for all duties related to the children, and can also assist with household chores such as meal preparation and running errands.
Duties include, but are not limited to:
Feeding, bathing, changing, and dressing
Ensuring children's bedrooms are clean and tidy
Washing and ironing the children's clothes
Providing socio-emotional, developmentally appropriate learning experiences for the children
Educational activities such as teaching a second language
Keeping the parents informed of developmental progress
School drop off and pick ups
Transporting children to music lessons, swim classes, sports practice, pay dates, and other organized activities
Homework assistance
Helping with the families evening and night routines as needed
Running household errands and shopping
Maintaining childrens bedrooms and play areas
Ensuring main living areas (lounge room and kitchen are maintained)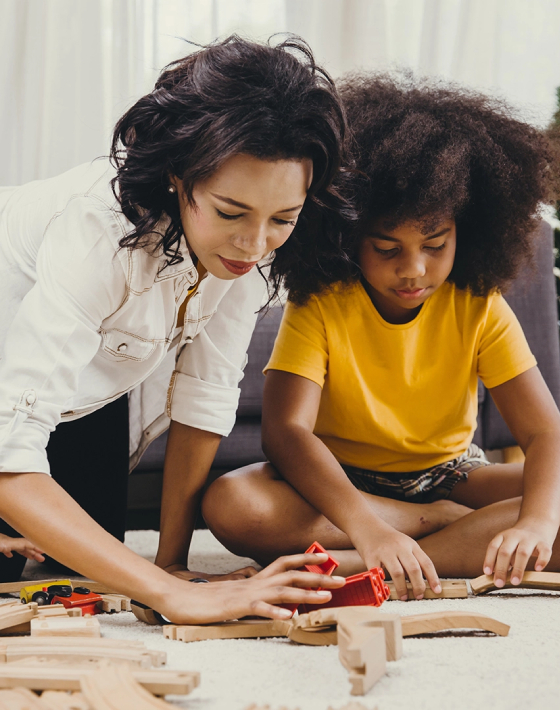 What do you pay your Elite live in nanny?
Live-in nannies generally get paid less than live-out nannies, as some of their pay is used to subside rent and living expenses. A Live-in Nanny does not pay rent, and the family must arrange private accommodation for the nanny. Please consider that a Live-in nanny, apart from not paying rent, does not pay for food and bills. The main reason for this is that the wage of a live-in nanny is more affordable than that of a live-out nanny. Besides this, many families choose to have a live-in nanny for the flexibility they gain; the parents don't need to worry if the nanny might arrive late since she won't need to commute. Another reason is that the family is looking to the nanny to become part of the family, being able to create a deeper relationship between the nanny, the children, and the parents.
Live-in nannies usually make between $600-$800 per week, depending on experience.
Live-in nannies can travel domestically and internationally with your family and offer 24-hour coverage while parents are away. In such instances, a set salary will be arranged.