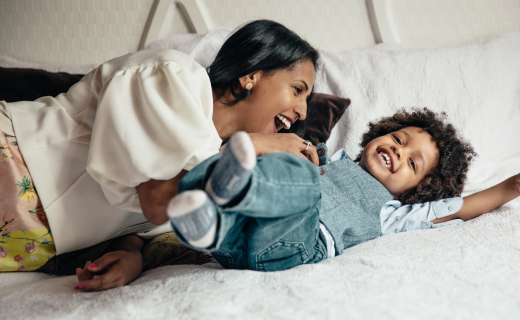 The Elite Full Time Nanny
Full-time nannies are a popular option for parents looking for a combination of nursery and in-home childcare for their children. Our full-time nannies hold the highest level of education and often have years of previous childcare experience. We have nannies that can care for children of any age, from young babies to children attending school. Our industry knowledge means finding the perfect candidate to suit our client's personalities. Our trustworthy and reliable full-time nannies make the perfect addition to any family looking for extra help.
What is a Full Time Elite Nanny?
Full-Time nannies provide extra help and work without living in your house. They are responsible for the children's daily needs and activities, allowing parents to go to work and fulfill other daily obligations. This is an excellent arrangement if you require nanny assistance but do not need someone living on the spot. Full-time nannies work 40+ hours per week. In addition, some families require one-night babysitting, which is included in the salary. Our full-time nannies are qualified to care for children of any age, including newborns.
Full Time Elite Nanny Roles and Responsibilities include, but are not limited to, the following:
Washing and ironing children's clothes
Preparation of meals
Ensuring children's bedrooms are clean and tidy
Homework assistance
Shopping for the household
Driving the children
Educational activities such as teaching a second language
Arranging play-dates and social schedule
Planning children's extracurricular activities
Keeping the parents informed of developmental progress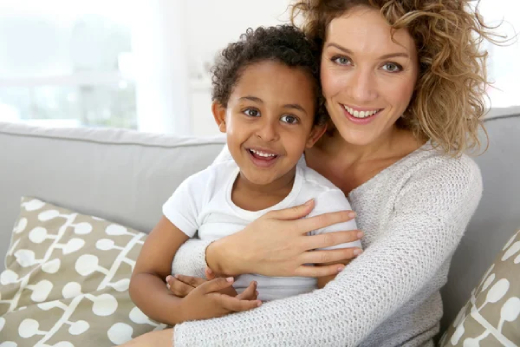 Estimated Full Time Nanny Rates
Rates depend on the hours required and the nanny's experience, between $20-$26 per hour.
Live-out nannies can travel with your family and offer 24-hour live-in cover when you are away. A full-time nanny will have hourly overtime rates or salaries arranged in these instances.